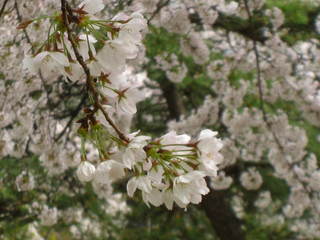 "Yoshino cherry", the most common variety of Japanese cherry, a member of rose family.
Symbol of spring. Blooming only for two weeks.
Garden in my neighborhood, central Tokyo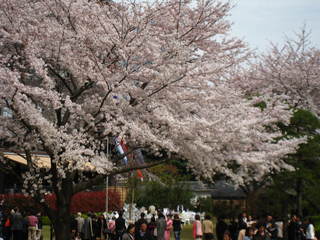 People enjoy viewing cherry blossom.
Some have outdoor parties.
He is making a sculpture with ice.
He is a cook from the nearby restaurant.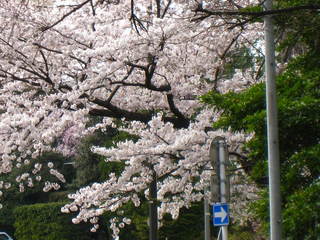 On the street to return home.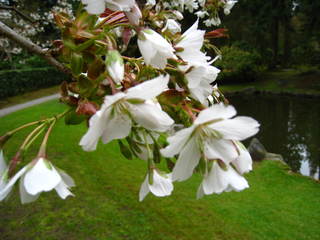 This one is in Canada♪ @ Japanese garden, May 2008
Beethoven sonata op.2-2, Scherzo by Blechacz (Video)