Happy Birthday, Rafał Blechacz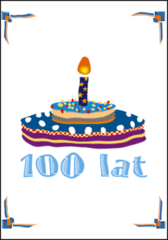 Wszystkiego najlepszego z okazji urodzin.
(He will turn 24 on 30th of June.)
May this day bring to you all things that make you smile.

Furthermore,
For the recording of the third CD,
May all the wishes and dreams you embrace turn to reality,
with the wonderful orchestra,
the favorite instrument,
the magical concert hall
and the respected maestro.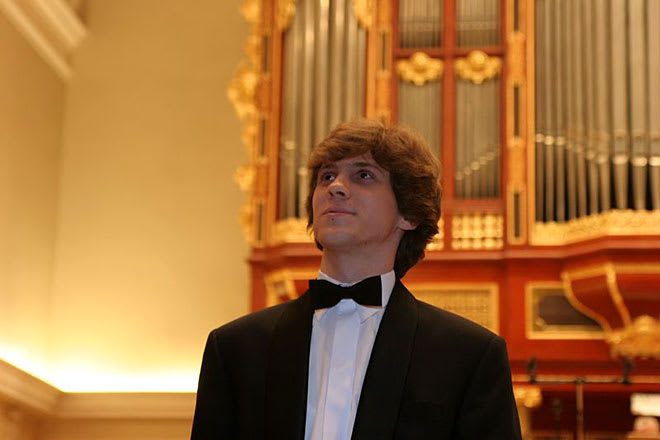 Nasz Pianista (The Pianist for all the people)
In the first week of July, Rafał Blechacz will perform Chopin concertos No.1 and 2
with Royal Concertogebouw Orchestra (RCO)
directed by Jerzy Semkow
at Amsterdam Concertgebouw.
A live concert is scheduled on July 2.
Concertgebouw program site
here
And here
Also here
Maestro Jerzy Semkow
Bio of maestro Semkow (English)
Bio of maestro Semkow (Polski)
Semkow conducts Mozart violin concerto k.218 (

Video

)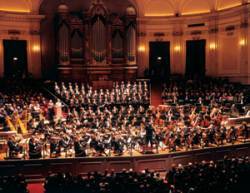 RCO at Amsterdam Concertgebouw