Rafał Blechacz's interview with Fred Child (see yesterday's posting) is now available on NPR website,
in a better organized manner with Fred Child's comment.
The links dedicated to Blechacz's playing Mazurkas and Mozart are also available.
NPR website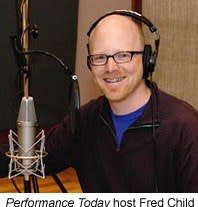 Fred Child wrote in a Facebook comment:
----Rafał will be back to help us close out the Chopin month on the 31st, playing Chopin's Piano Concerto No. 2 in concert with the Warsaw Philharmonic. (Let's check the program of 31st!)

(Thanks to Konstancja for the info.)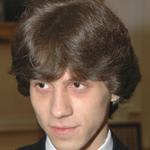 The NPR's interview article has been quoted on a lot of websites yesterday and today
.
Rafał Blechacz will give
a recital
@Victoria Hall, Geneva, 20:30 on March 25.