On July 3 Rafał Blechacz gave a recital @Schloss Johannisberg, Fürst-von-Metternich-Saal, for Rheingau Musik Festivals 2013, his last concert of the season.
Program page
PDF of the Festival
Rafał Blechacz appears on page 20.
*****
Review of this recital written by Axel Zibulski posted on
Frankfurter Neue Presse
Original review
Bach danced like clockwork
"(.....) At the concert in the sold-out Metternich Saal of Johannisberg, Blechacz could show how he has matured musically in the past few years.
Courtesy Rheingau Music Festival -3 pictures available
(…..) Experience was already in Bach's Partita No. 3 in A minor BWV 827. Blechacz played the Baroque dance movements like clockwork, carefully decorated, but in his touch, refreshingly free and varied. Even the quite awesome Scherzo had a relaxed, but never carelessly taken airiness, the final Gigue sounded fast and yet wonderfully light.
In Ludwig van Beethoven's Piano Sonata in D major op. 10 No. 3, performance of the young Pole seems to further loosen up: the crystalline fluid runs in the first movement, the strikingly clear, but not fiery funeral music in the second movement convinces fully, so is the minuet, capriole and forward phrased. Original Blechacz took formal transitions, sometimes playful, sometimes organic , sometimes amusingly bumpy (.....)"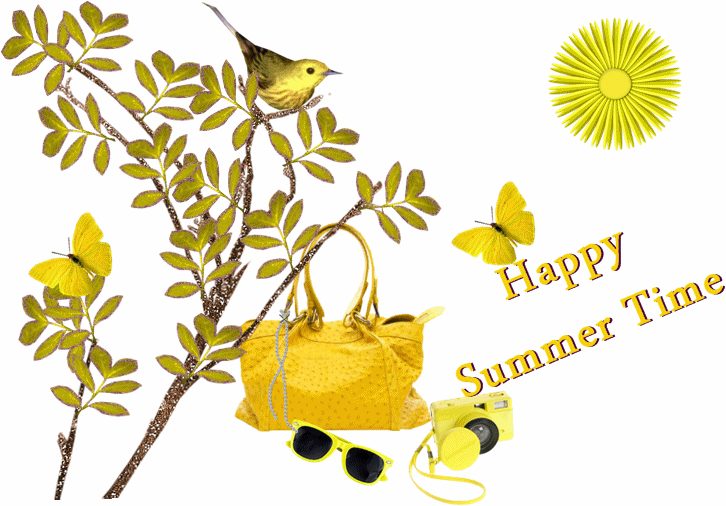 *****
Some of the images and literary works on this website remain the property of their owners. No copyright infringement is intended.
Visitors are asked to contact
personally before quoting any material which is exclusive to