For fans of Rafał Blechacz and all music lovers, Oct.21 remains a special day, though eight years have already passed.
With our heartiest congrats and gratitude to
the great pianist.
A few years later with Antoni Wit.
I'd like to pay tribute to the great Polish conductor, too.
It was reported that the concert at this year's Proms was his last concert as the artistic director of the Warsaw Philharmonic, but Mr. Wit stays active by, for example, conducting Berlin Philharmonic Orchestra.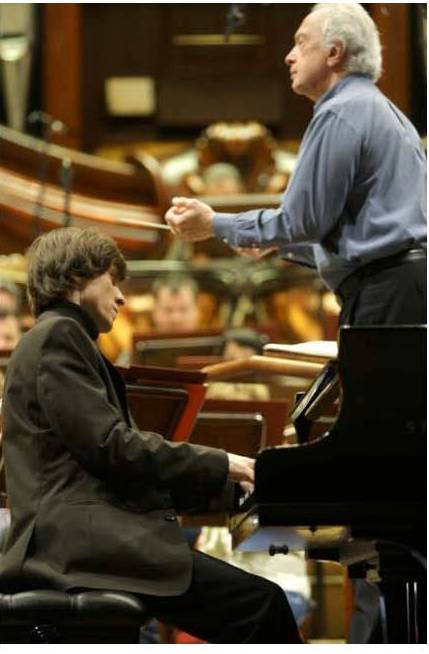 Feb. 2010 Chopin's birthday
May, 2012 Prague Spring